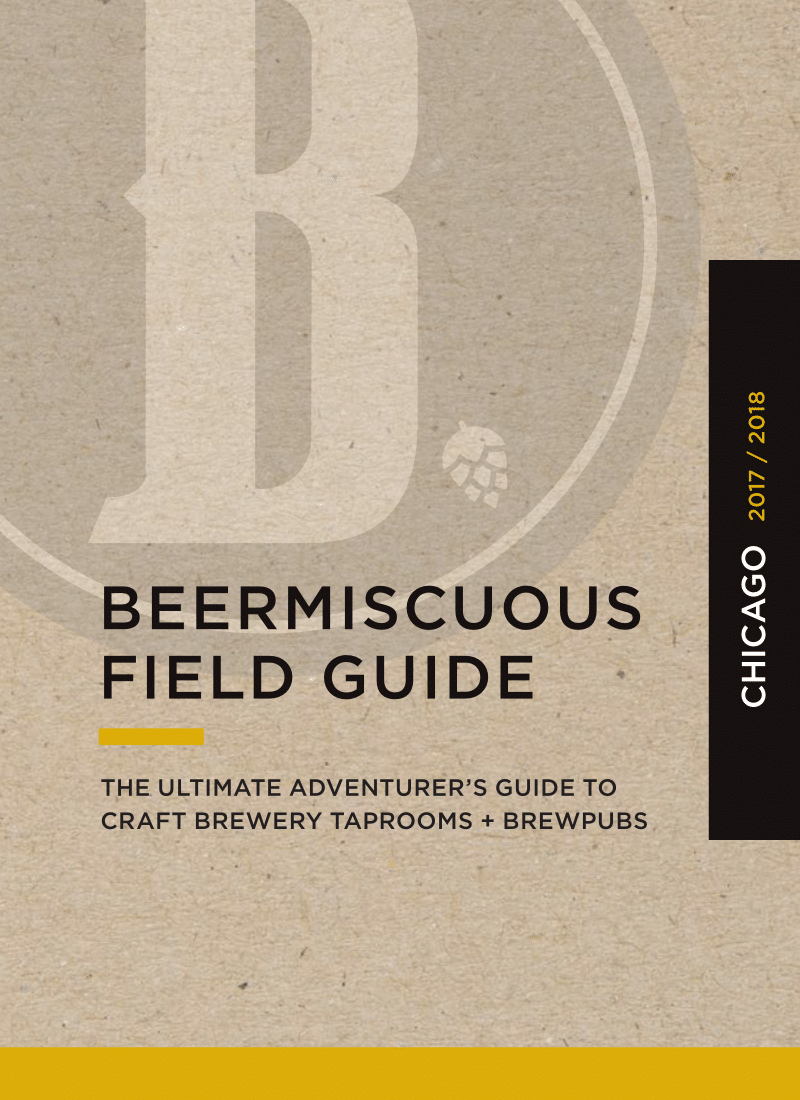 The Ultimate Adventurer's Guide to Craft Brewery Taprooms + Brewpubs: Chicago 2017/2018 Edition
Building upon the exploration-focused definition of Beermiscuous and our Chicago craft beer cafe, we've compiled one of the most comprehensive and valuable resources for craft beer enthusiasts from novice to nerd. This Field Guide is not only a tool for tracking and journaling the progress of your pilgrimage, but also a companion that enhances and simplifies your experience at each stop along the way.  Whether you live in the Chicago area and have yet to venture far or are visiting the city and need ideas of where to start your journey, this guide is indispensable.
Or stop by Beermiscuous or one of our retail partners to purchase: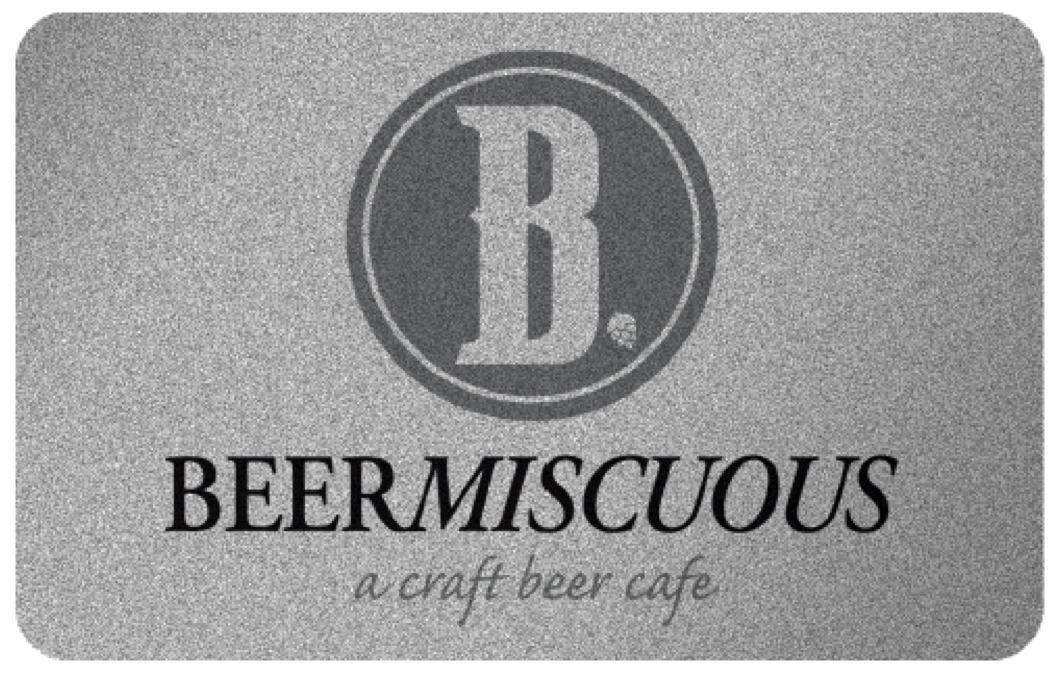 Purchase an electronic gift card online through our partner RAISE at a 10% discount to face value. You can even send an eGift Card as a gift if you'd like. Just make the purchase through RAISE, then send the lucky recipient the eGift Card's serial number (not the card ID which starts with Z) and PIN. Easy as that.
Or if you'd rather go the way of a physical gift card, we have those too. Stop on by the cafe to purchase.