beermiscuous [beer-mis' kyoo-uh s] adj.: characterized by casual and frequent enjoyment of a wide variety of craft beer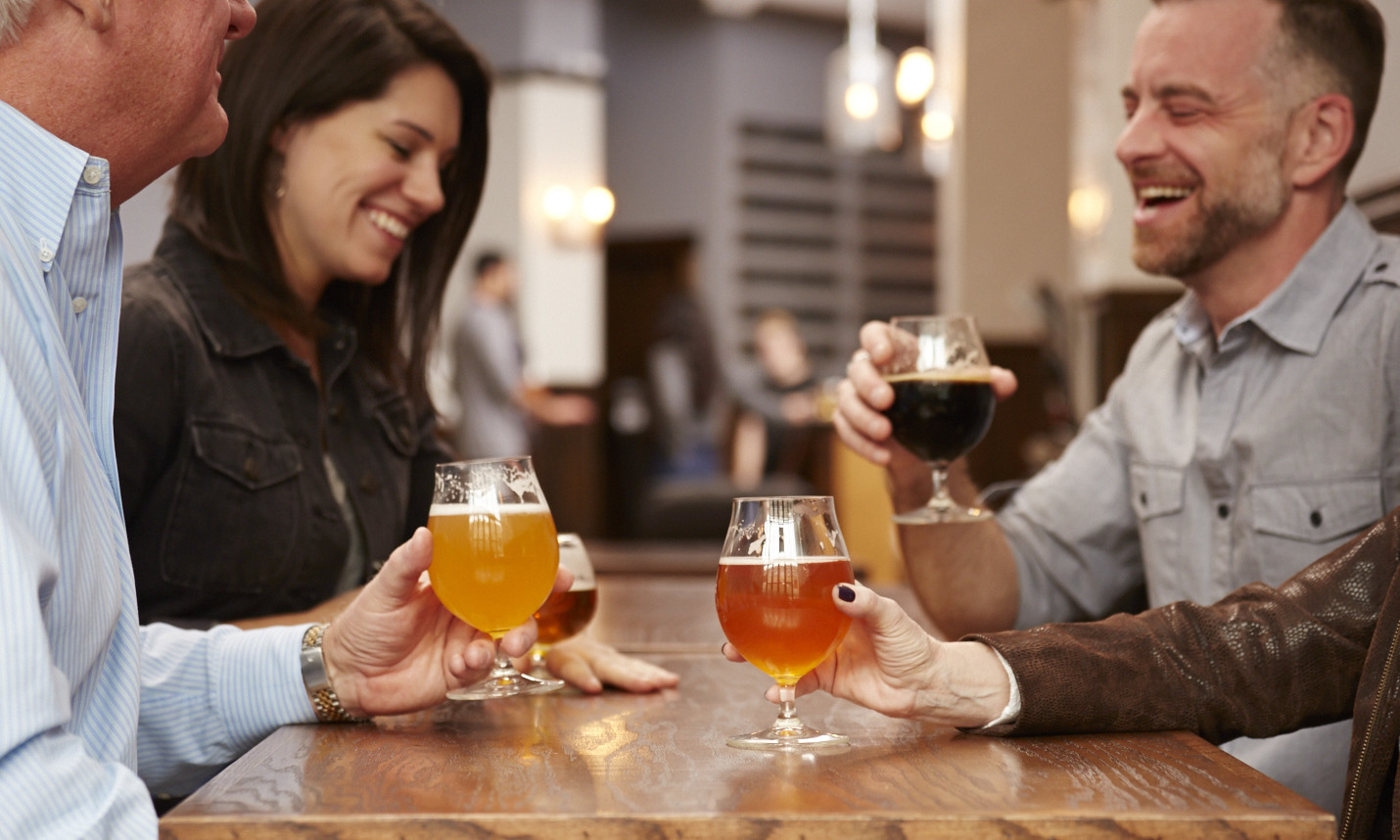 Borrowing from classic European cafes and casual American coffee shops, Beermiscuous offers a simple environment to relax and escape life's complexities. Read a book by the fireplace. Pop your laptop open and use our free Wi-Fi to get some work done. Unwind after work with friends. Draft your fantasy teams. Host a knitting class. Play a board game. Impress your date with a place where conversations take center stage. Better yet, come up with your own creative experience.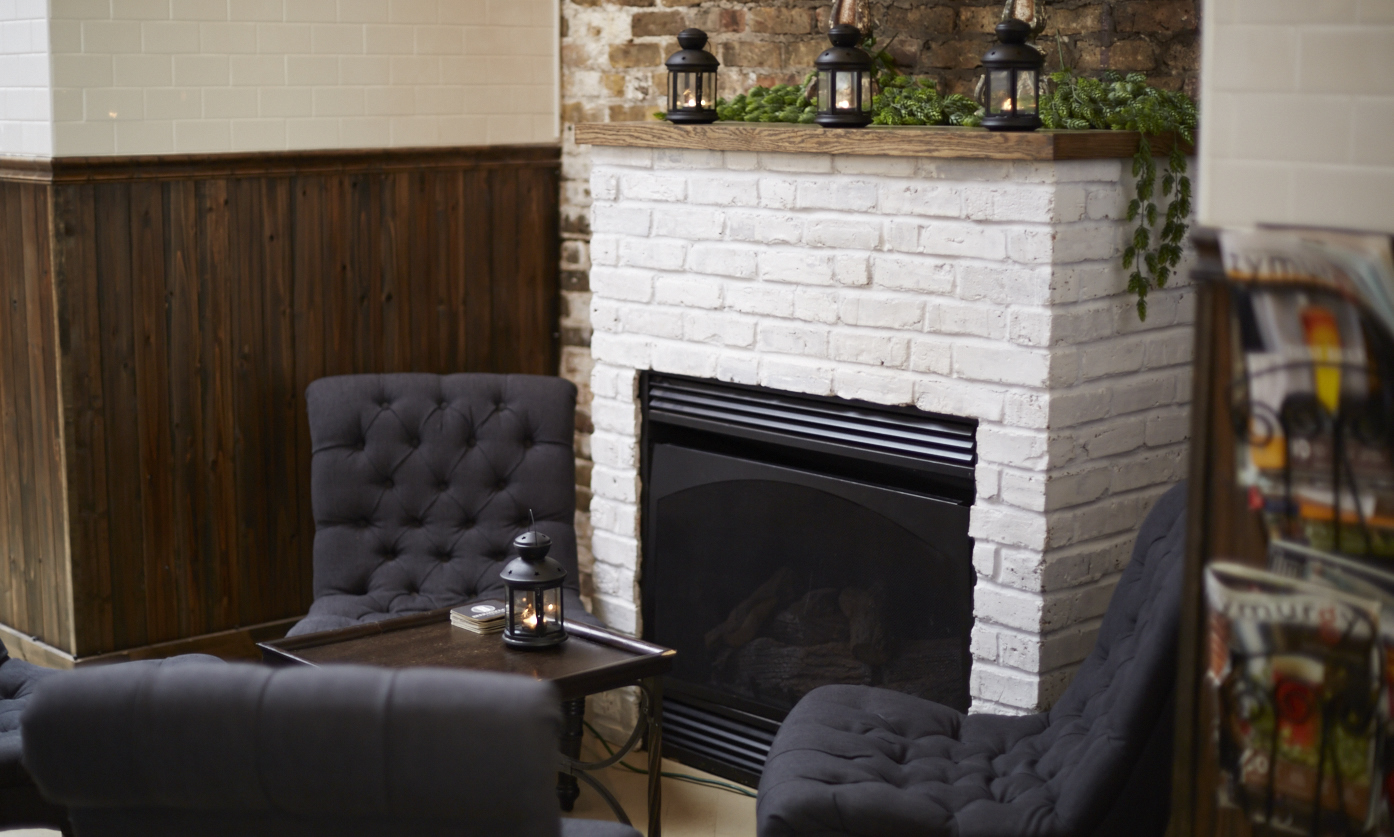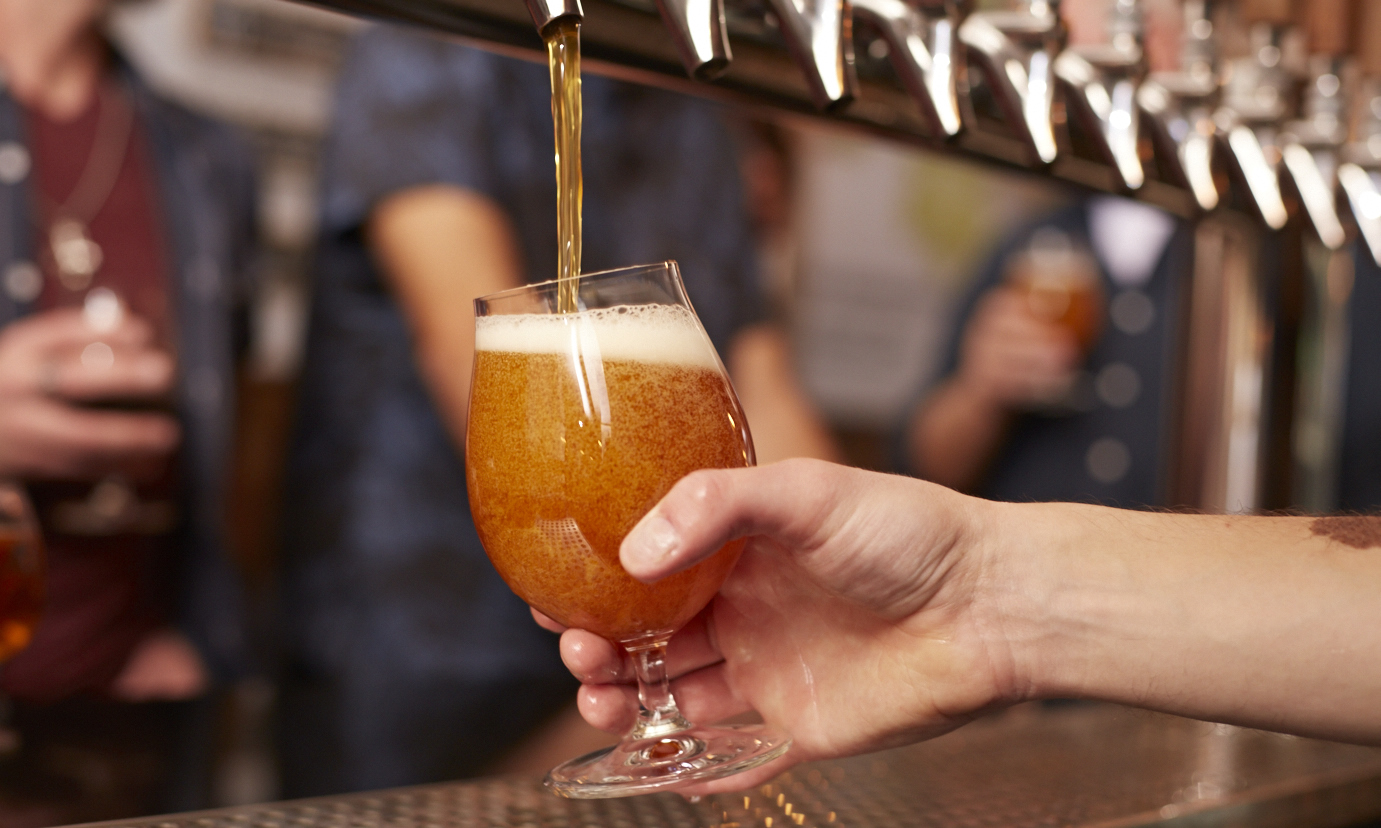 Fresh, locally-focused and representative of a broad range of styles is our draft beer selection strategy. While some of your favorites do make re-appearances, expect to regularly see new releases and seasonal options. And of course, true to our name, don't worry about committing to a full size pour of a beer you've never tried before – everything on draft is available in a 4 oz pour for simple creation of your own flight.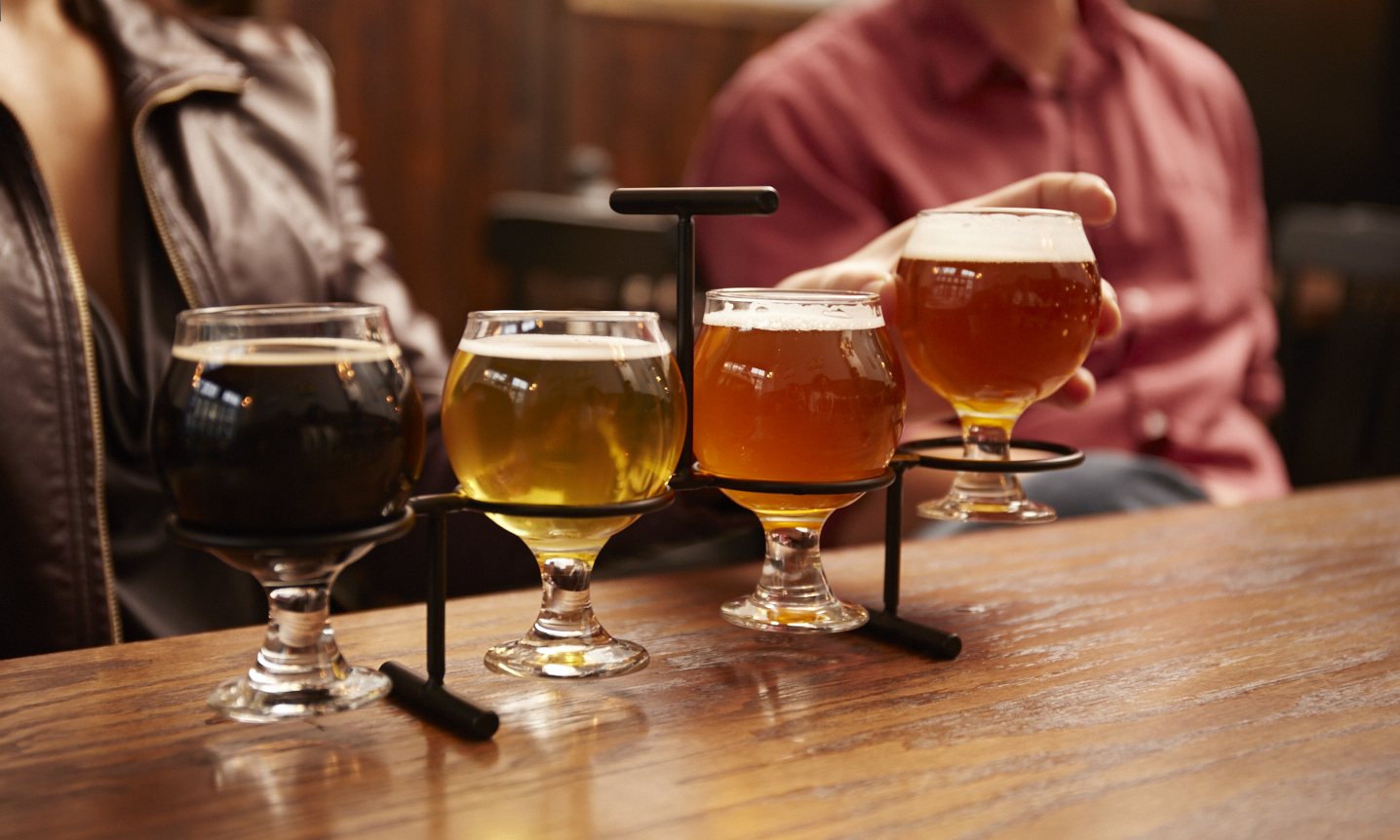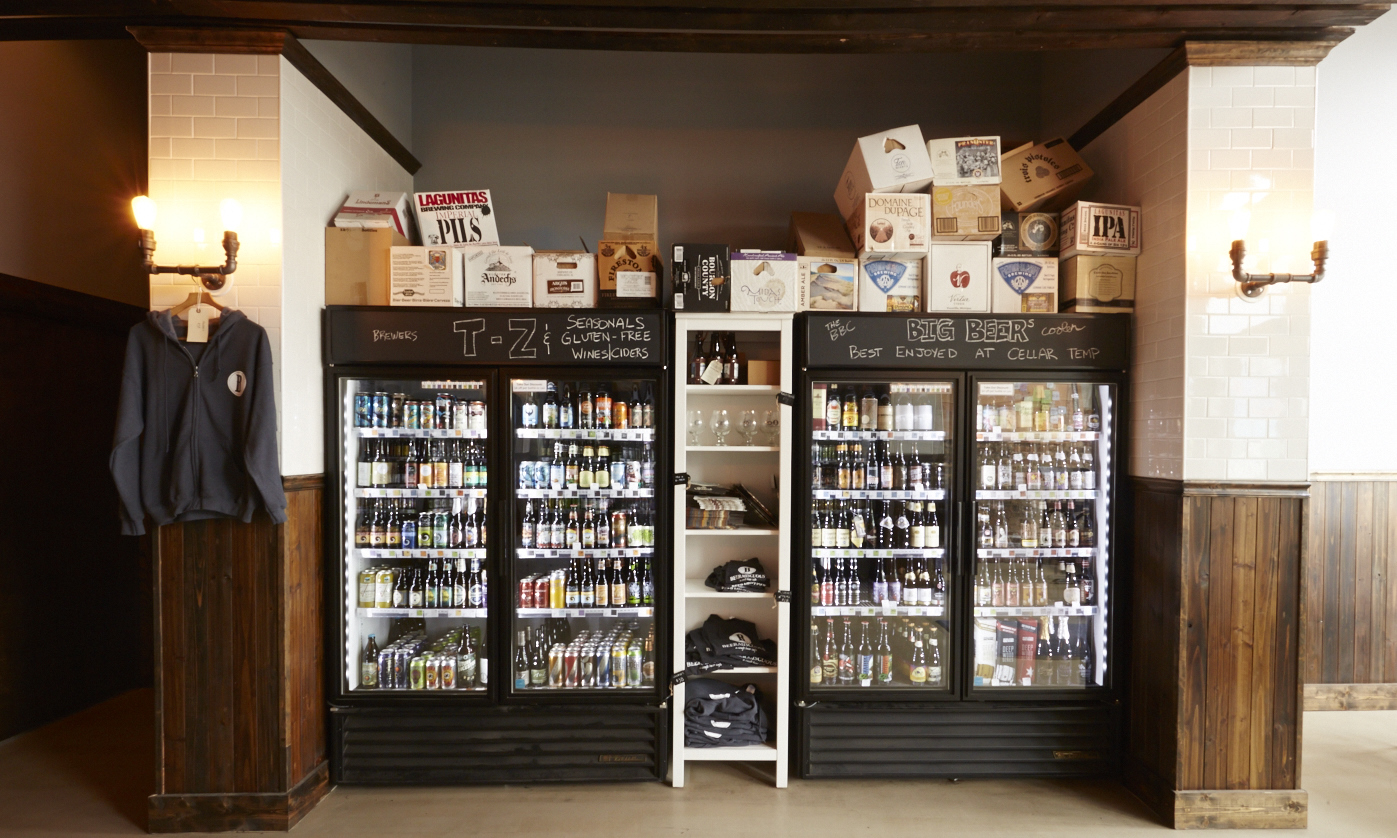 With an ever expanding craft beer market, selecting the right beer for each occasion can be daunting. That's why our Beeristas are trained to help guide you through selection, whether you're a craft beer neophyte or nerd. We carefully curate 350 beers that represent almost every available style and update the options weekly. And since everything is in single bottle format, we make beer exploration simple – whether you want to share a bottle in the cafe, or mix a six-pack to go.
OUR CREDO
In an increasingly crowded and complex craft beer marketplace:
We celebrate the experience of simplicity. We practice approachability, welcoming a diverse community. We stimulate curiosity and exploration. But most importantly, we never take ourselves too seriously. Drink around.
B.Y.O.F.: bring your own food (or have it delivered); snacks available
Kid-Friendly: with a parent
Pet-Friendly: in retail area only, on a leash
Free WiFi
No Reservations: except for large private parties
98% Craft Beer: but we do have a red and white wine, several ciders, gluten-free beer, and non-alcoholic beverages
2812 N. Lincoln Ave, Chicago  |  773.698.6824
Mon. to Thu.: 1 p to 11 p  |  Fri.:  1 p to 12 a  |  Sat.: 12 p to 12 a  |  Sun.: 12 p to 8 p
'L' Brown Line Diversey Stop (2 blocks east)  |  Divvy Station at Racine/Diversey (1/2 block south)  |  Free & Paid Street Parking Nearby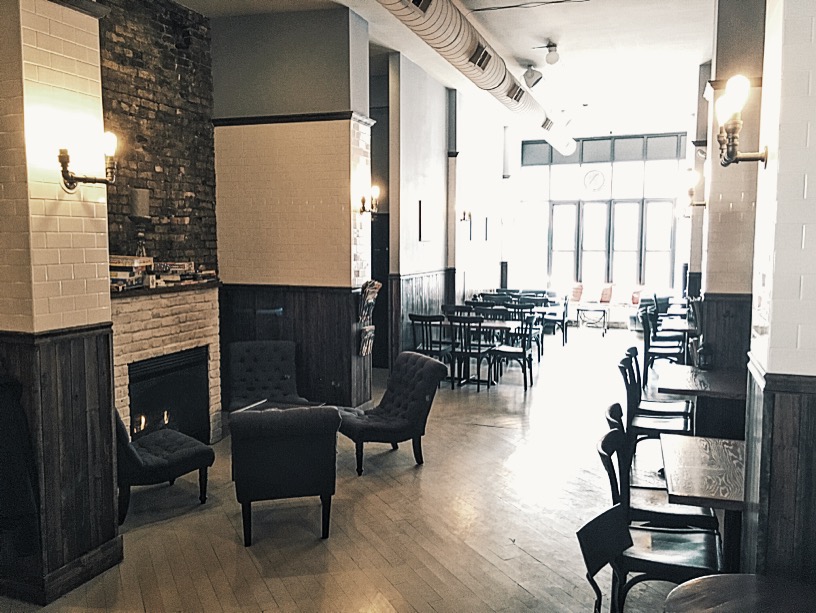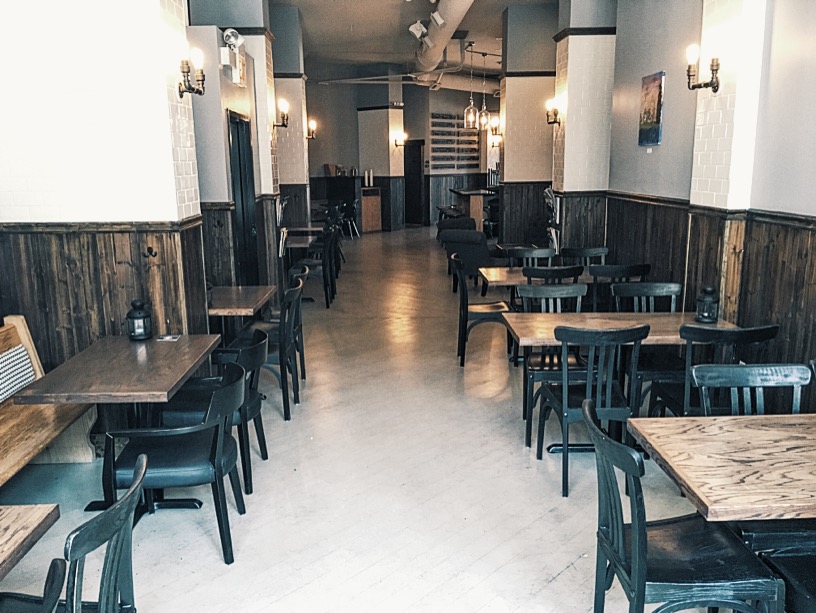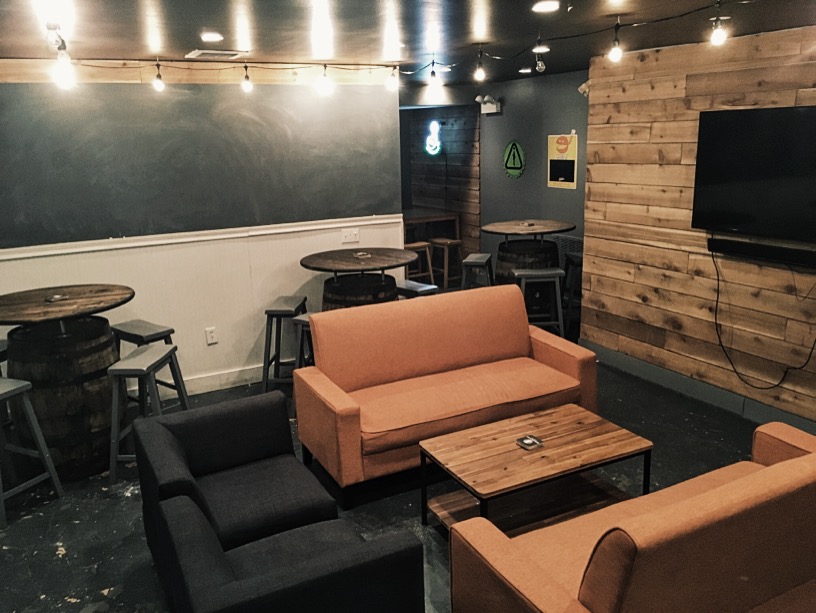 CELLAR: 10 – 25 people, private room & bathrooms, 60″ TV, Bluetooth speaker, beer barrel tables, couches, chalkboards, dart board
BACK CAFE: 20 – 40 people, semi-private space on main level, tables, couches
BUYOUT: 75 – 120 people (limited availability)
To inquire about hosting an event at Beermiscuous, please e-mail our events manager at: events (at) beermiscuous (dot) com. Include your full name, phone number, proposed date, desired start & end time, approximate number of attendees, and which space you prefer. Allow up to 48 hours for a response.
RENTAL FEES? There is no rental fee to use our event spaces. However, there may be a reservation deposit required depending on the party size, day of the week and time of your event.
SPECIAL PACKAGE PRICING? With such a wide variety of beer and price points, we cannot offer special "package" pricing. However, we have several ways to accommodate just about any budget using a single capped tab, drink tickets, split tabs or simply a cash bar.
BUYOUTS? Very limited availability (no Fridays/Saturdays) with a minimum spend required depending on the day and time.
BYOB? Absolutely no outside alcohol is allowed in the cafe. For non-beer drinkers, we have cider, 4 wines and limited non-alcoholic drinks.
UNDER 21? Anyone under 21 must be accompanied by a parent.
FOOD? We are BYOF (bring your own food). There is no required catering vendor. You are welcome to select anyone you'd like (or do your own pot luck). Please note: you are responsible for bringing any items needed for food service (plates, silverware, serving utensils, napkins, ice, heat source, etc.).
DECORATING? Tasteful decorating is ok, but remember anything brought in must be taken out. Please, no confetti or glitter.
SPECIAL HOURS? Please be mindful of our standard closing times: 11pm Monday-Thursday, 12am Friday and Saturday, 8pm on Sunday. Last call is roughly 30 minutes before close. Hours outside our normal operating hours may be available. Please inquire.
We also encourage you to sign up for our weekly email newsletter for info on events, new beers in stock, Beerista picks, and special offers for rewards members! Review the last three newsletters here.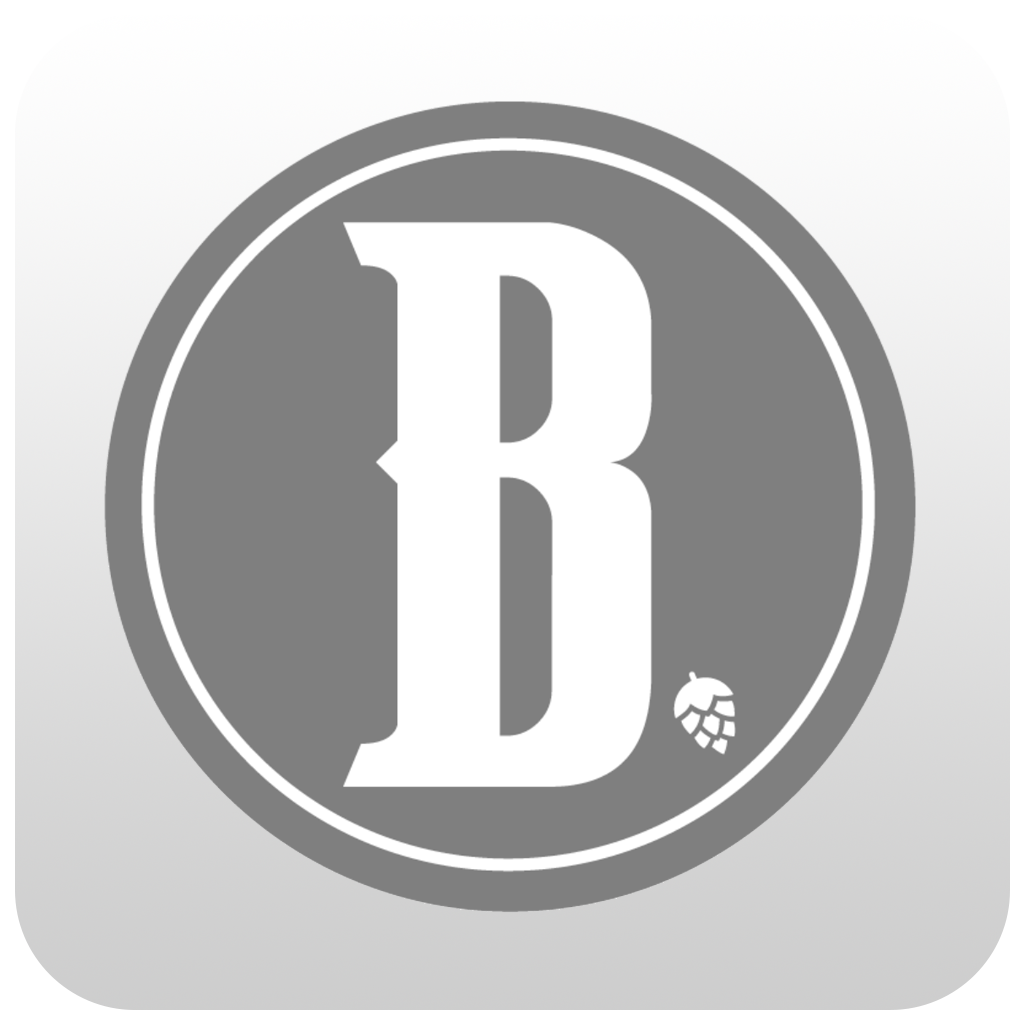 Do you ever wish you didn't have to stand in over-night lines just to purchase the hottest beer releases? Or have you dropped by your favorite retailer only to find some lucky beer nomad happened to grab the last bottle of that hot release from the shelf just minutes before you arrived?
At Beermiscuous, we understand your frustration. And that's why we've created a unique rewards program that takes care of our regulars. Sure, you can earn cool rewards such as free swag and discounts. But we take rewards to the next level and offer select bottle reservations and one-of-a-kind events (i.e., a free 10-year vertical Goose BCBS tasting) ONLY to our rewards members. Sign up and feel the love!!
Step 1: Download the Beermiscuous app (App Store or Google Play)
Step 2: Redeem a $5 off coupon just for signing up
Step 3: Scan your receipts, earn 1 point for every $1 spent, redeem points for rewards (like more discounts, swag, bottle reservations and special events)
Step 4: Feel special