beermiscuous [beer-mis' kyoo-uh s] adj.: characterized by casual and frequent enjoyment of a wide variety of craft beer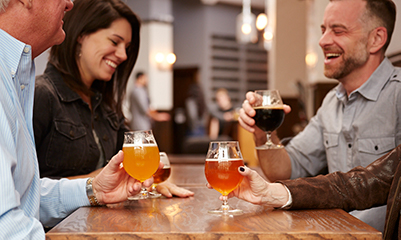 Borrowing from classic European cafes and casual American coffee shops, Beermiscuous offers a simple environment to just chill. Read a book by the fireplace. Pop your laptop open and use our free Wi-Fi to get some work done. Unwind after work with friends. Draft your fantasy teams. Host a knitting class. Play a board game. Impress your date with a place where conversations take center stage. Better yet, create your own adventure.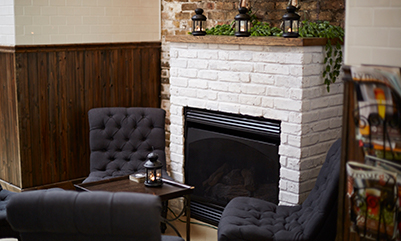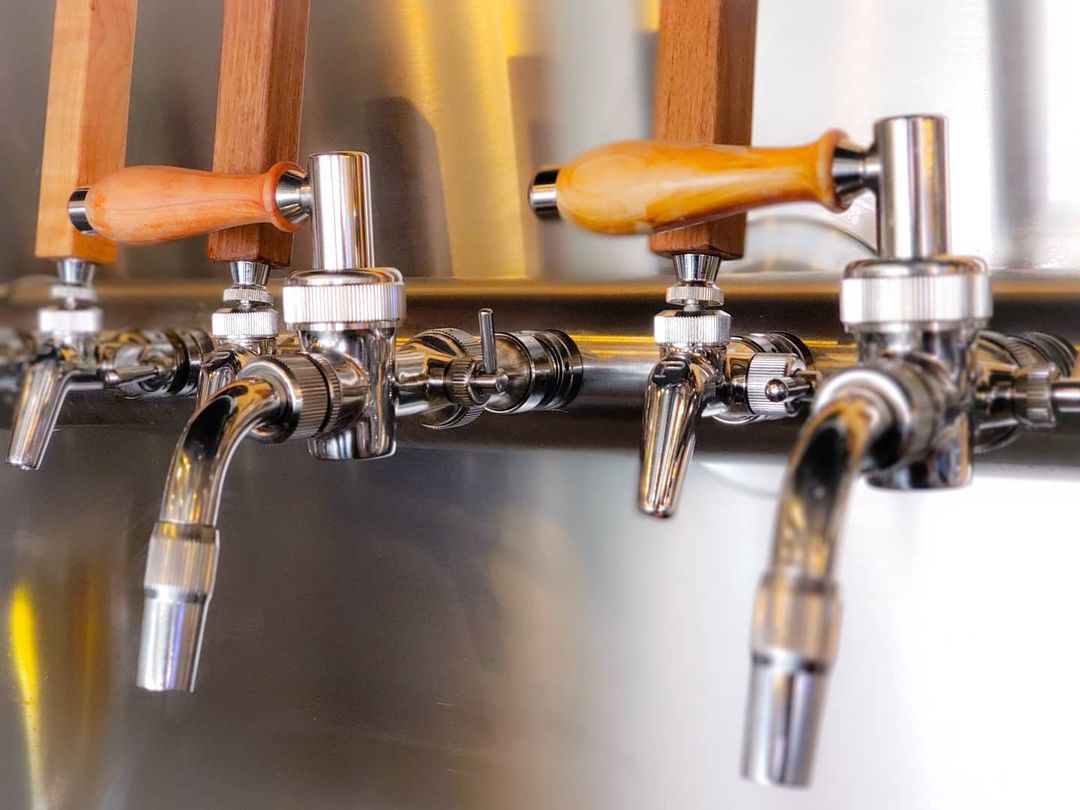 Our draft selection strategy focuses on fresh, local and a wide variety of styles. Expect to regularly see new releases, rare finds as well as the occasional re-appearance. And of course, true to our name, don't worry about committing to a full size pour of a beer you've never tried before – everything on draft is available as a 4oz pour. So mix and match your own unique flight.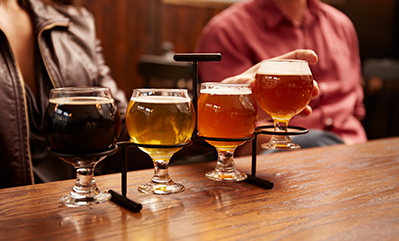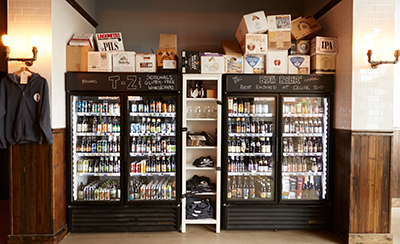 With an ever expanding craft beer market, selecting the right beer for each occasion can be daunting. That's why our Beeristas are trained to help guide you through selection, whether you're a craft beer neophyte or nerd. Our large, curated selection of beers represents almost every style and is updated weekly. And since everything is in single bottle format, beer exploration is simple – whether you want to share a bottle in the cafe, or mix a six-pack to go.
OUR CREDO
We celebrate the experience of simplicity. We practice approachability, welcoming a diverse community. We stimulate curiosity and exploration. But most importantly, we never take ourselves too seriously. Drink around.
We have the merch! Each cafe is stocked with a wide selection of Beermiscuous merchandise. They make great gifts or just a splurge for yourself. And while you're at the cafe, ask one of our Beeristas how you can earn FREE merchandise with our rewards program.