PRIVATE EVENTS IN LAKEVIEW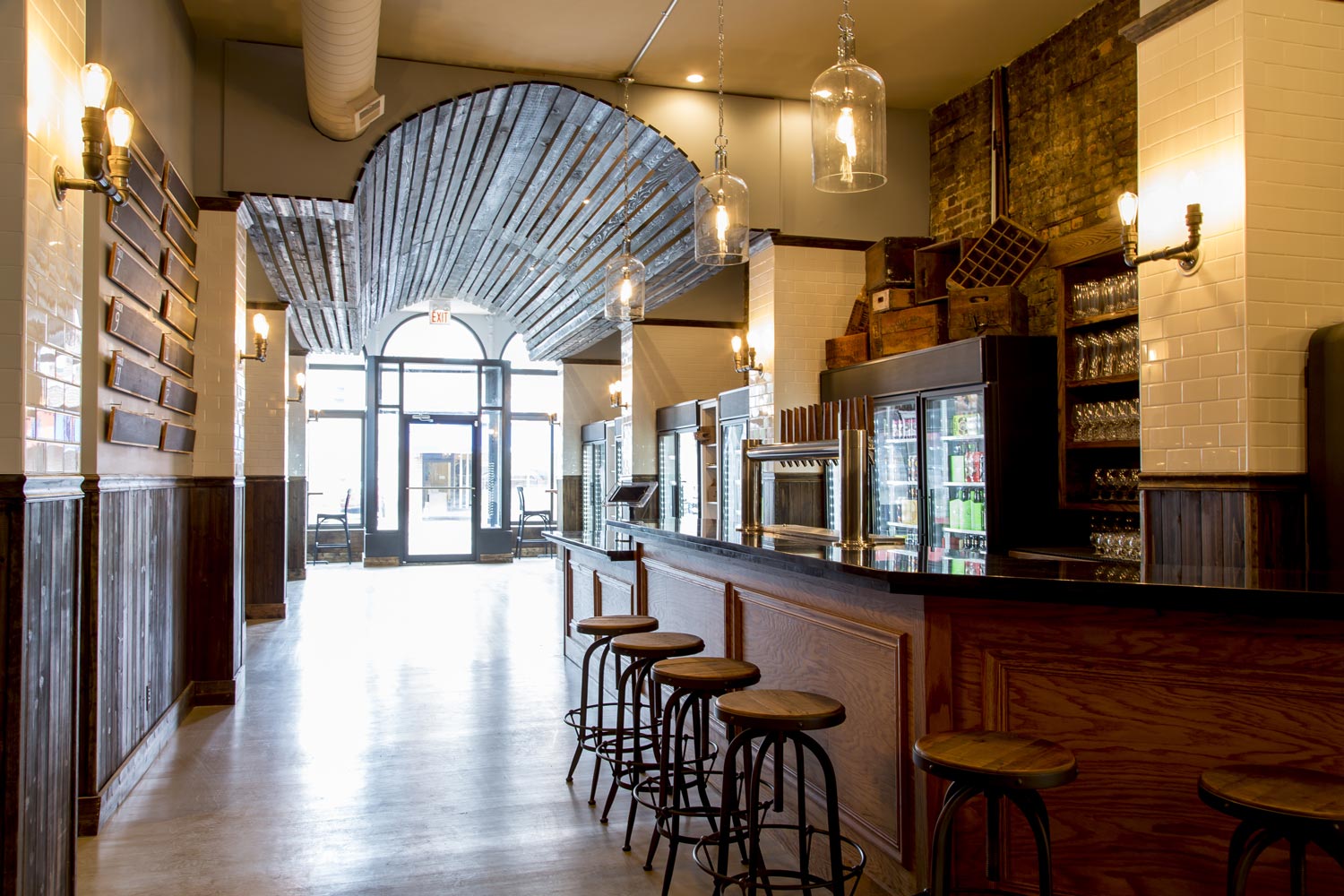 Host your next party with us!
For inquiries, fill out our form or email [email protected]. Please allow 48 hours for a response.
Buyout options are also available and prices vary depending on the time and date, please write us specifying the date and time you'd like to utilize the full bar space for. We will get back with a quote.
The payments to secure these spaces are deposits that would go toward the final bill on the host tab. Additionally, there is a 20% auto gratuity that is added to the host tab at the end of the party.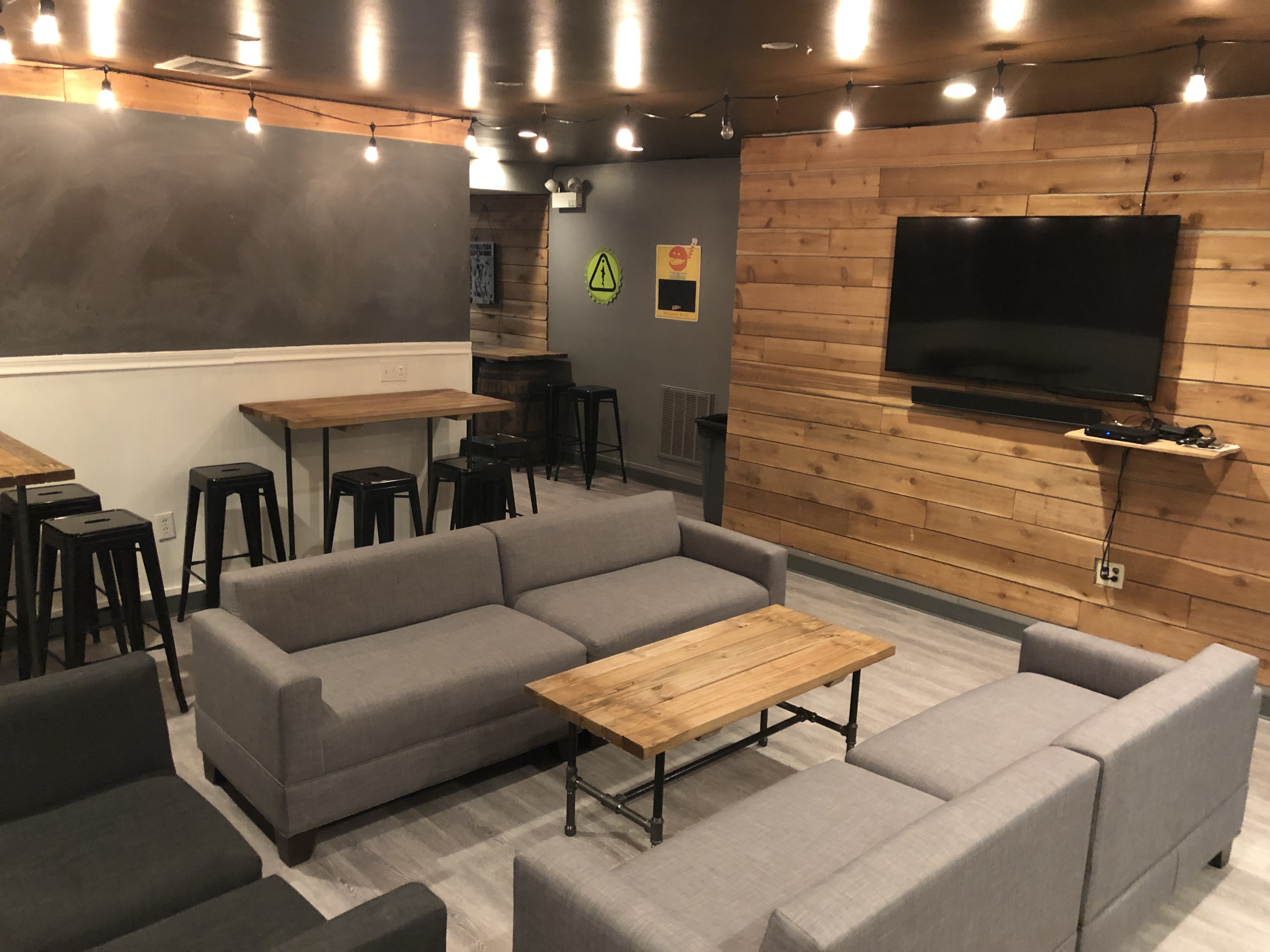 The Cellar
The Cellar is a private space that holds up to 30 people, the cost of rental is $100 for up to 3 hours. Any event scheduled for over 3 hours is an additional $25/hour (for example, a 5 hour event would cost $150).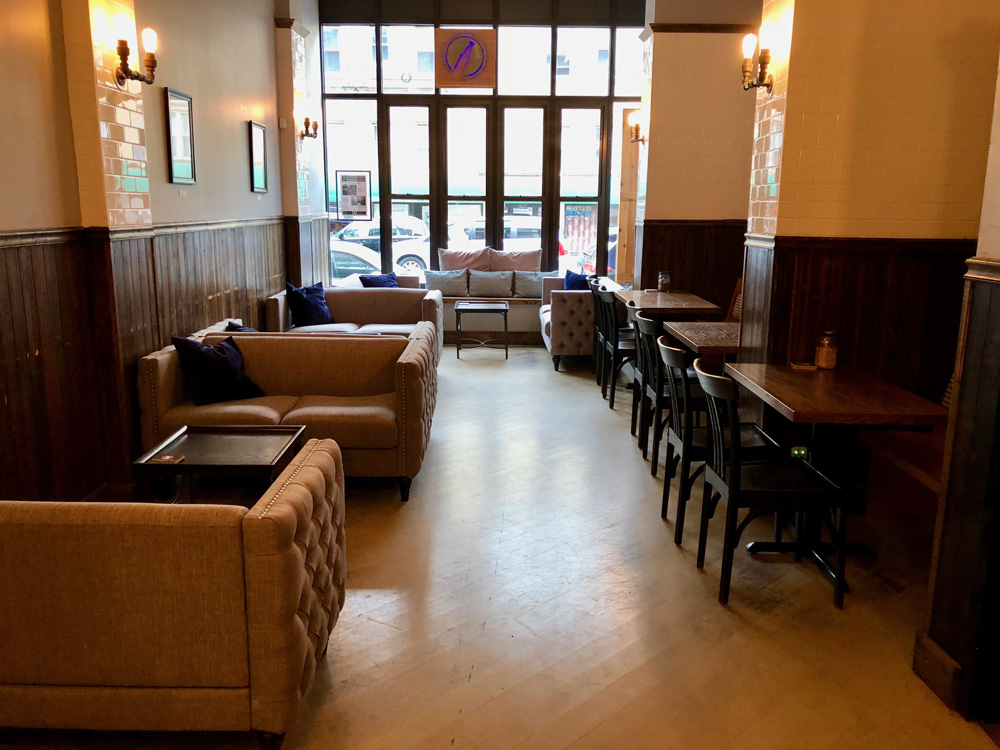 Back of the Beer Café
The Back of the Cafe is another, larger, semi private space that can host up to 40 people. Cost of rental for that is $200 for up to 3 hours. It would be the same deal as the cellar for any events that are scheduled for over 3 hours.
Additionally, we can extend the Back of Cafe space to accommodate up to 50 people for $300 for a 3 hour period, any event that exceeds 3 hours in the extended cafe space is an additional $50/hr (for example, the cost would be $350 for a 4 hour event), or we can even give you the entire Back Cafe and some bar space to accommodate 60 people for $500 for a 3 hour period with an additional $100/hr charge for any longer event.
We have active social pages which cover a variety of content and personalities, but if you would like more in-depth event information, a listing of new beers in stock, Beerista beer reviews and special offers/events for rewards members,
sign-up for our weekly newsletter.
 Check out our
recent issues
: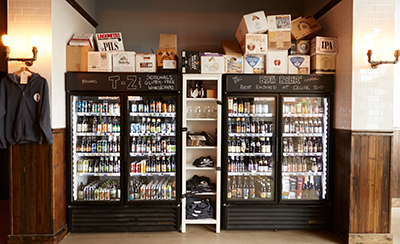 Online Ordering or Bicycle Delivery
Everything is in single package bottle format. Share a can in the cafe or create a mixed pack to go. New and returning packaged options are available to order in our up-to-date web shop.
New releases are online by 3:30pm that day in most cases. Social pages have further details if that release is a hot one.
We also offer bicycle delivery via the worker-owned and operated Cut Cats Courier!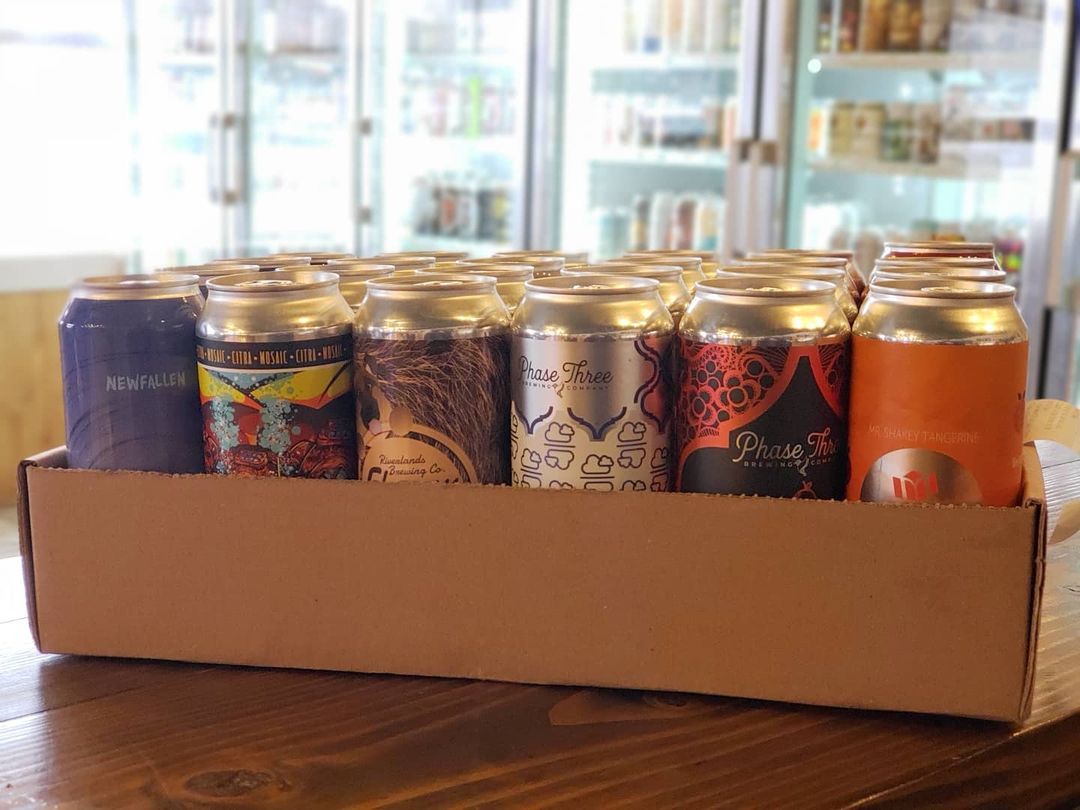 Curated Cases are 10% off
That's right, a case of beers hand-selected by our expert staff, at a discount! Curated cases include 24 or 12 beers, same day service available.
Let us know what beers you like, what you don't, when you'd like to pick up, and we'll do the rest.
Email [email protected] or use our form to get the personalized service started.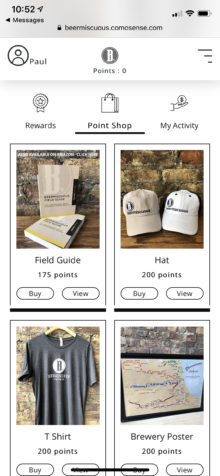 Do you ever wish you didn't have to stand in over-night lines just to purchase the hottest beer releases? Or have you dropped by your favorite retailer only to find some lucky beer nomad happened to grab the last bottle of that hot release from the shelf just minutes before you arrived?
At Beermiscuous, we understand your frustration. And that's why we've created a unique rewards program that takes care of our regulars. Sure, you can earn cool rewards such as free swag and discounts. But we take rewards to the next level and offer select bottle reservations and one-of-a-kind events (e.g., a free Oktoberfest horizontal) ONLY to our rewards members. Sign up and feel the love!!
Step 1: Download our app from Google Play or the App Store and sign up
Step 2: Visit Beermiscuous and tell us that you're a rewards member at check-out (earn 1 point for every $1 spent, 3x points on Mondays)
Step 3: In 7 days, you'll receive a $5 off joining reward; feel special
At the corner of Lincoln & Diversey, at Racine.
2812 N Lincoln Ave, Chicago  |  (773) 698.6824
Mon-Wed: 1p-10p  |  Thu: 1p-11p |  Fri: 1p-12a |  Sat: 12p-12a  |  Sun: 12p-8p