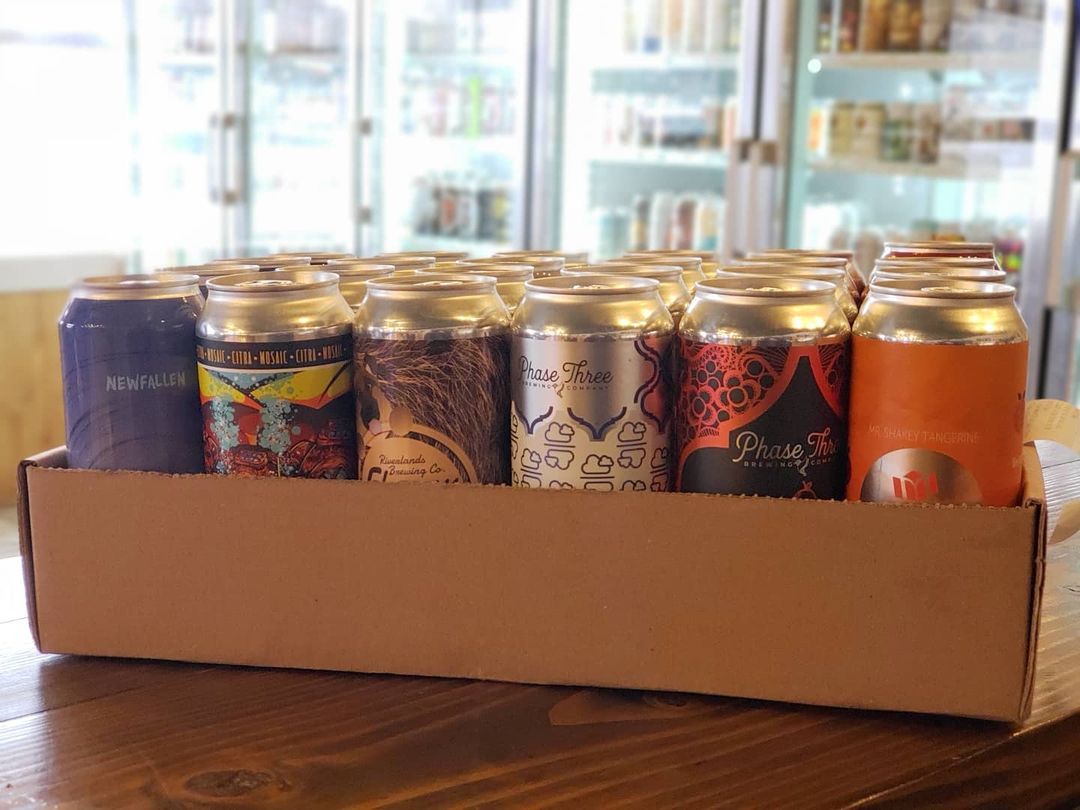 Curated Cases - 10% off
ORDER A CURATED CASE
and we'll give you
10%
off the lot. That's right, a case of beers hand selected by your friendly neighborhood beeristas for cheaper than normal! (we promise we won't just pick all the most expensive beers)
Curated cases include 24 beers, or ask for a Pony Case of 12.
Email

[email protected]

 to get the personalized service started. Let the professionals pick your stuff for you, or include a couple style requests.
We'll schedule a pickup time. (Contactless pickup also available.)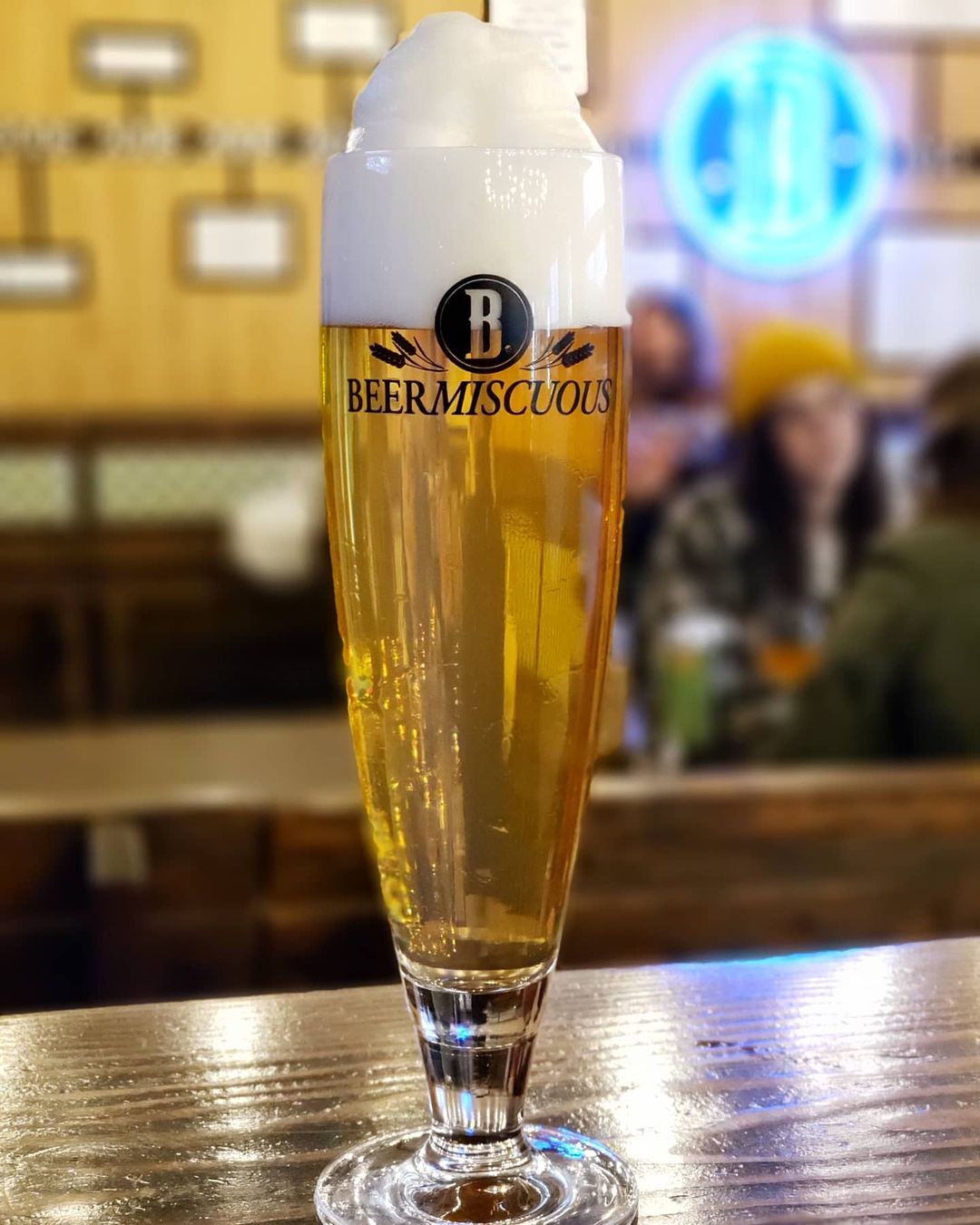 Drink around.
With 16 ever rotating draft lines, 2 Lukr side pull faucets, and over 200 cans and bottles to choose from, Beermiscuous Highwood has the most local beer selections in the City of Highwood.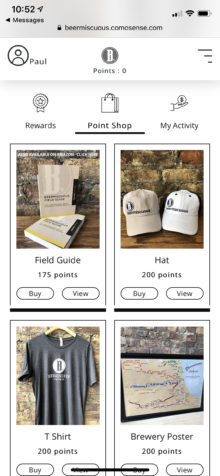 Do you ever wish you didn't have to stand in over-night lines just to purchase the hottest beer releases? Or have you dropped by your favorite retailer only to find some lucky beer nomad happened to grab the last bottle of that hot release from the shelf just minutes before you arrived?
At Beermiscuous, we understand your frustration. And that's why we've created a unique rewards program that takes care of our regulars. Sure, you can earn cool rewards such as free swag and discounts. But we take rewards to the next level and offer select bottle reservations and one-of-a-kind events (i.e., a free guided style tasting) ONLY to our rewards members. Sign up and feel the love!
Step 1: Download our app from Google Play or the App Store and sign up
Step 2: Visit Beermiscuous and tell us that you're a rewards member at check-out (earn 1 point for every $1 spent)
Step 3: In 7 days, you'll receive a $5 off joining reward; feel special
PRIVATE EVENTS ON THE NORTH SHORE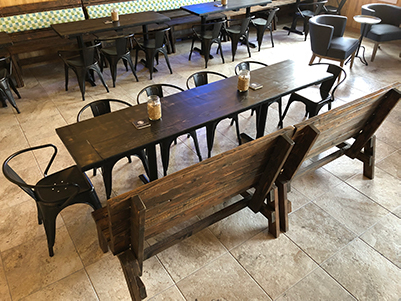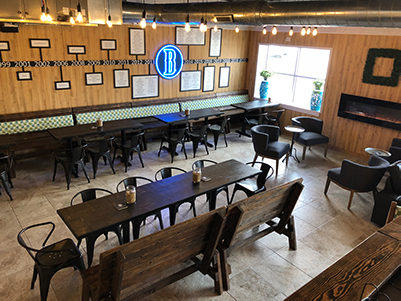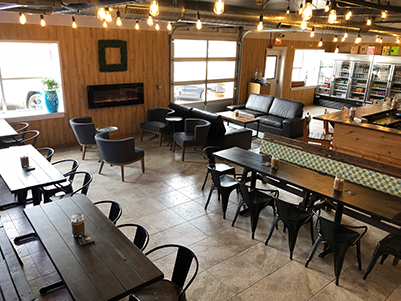 Host your event at your friendly local beer café! From birthday parties to baby showers, we have the relaxed atmosphere, intimate space, and most importantly- the beer selection, that will make your next get-together a hit.
We offer private and semiprivate space rental options, so whether you're looking to host a couple friends for happy hour or bring along the entire extended family, we have the right accommodations for you.
Table:

inside or out* 8-12 people, semiprivate

Patio: 12-30 people, semiprivate
Café: 12-35 people, semiprivate
Or all of the above! 30-70 people, private
*patio reservations only available April-October
Need more? Our Chicago Lakeview cafe has other options.
To inquire about hosting an event at Beermiscuous, please e-mail our
events manager
. Allow up to 48 hours for a response.
552 Sheridan Rd, Highwood, IL 60040  |  (847) 780.3486
Mo-Fr : 4-11p  |  Sat : 12:30-11p | Sun : 12:30-8p
last call no earlier than 30 min prior to published close